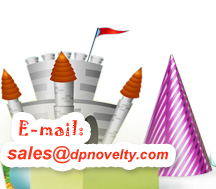 PRODUCT BESTTOOLS
ITEMNO:D&P-6

Description:3CM Mini Magic Cube is flexible and environment-friendly, which can be used as capsule toys for children

Size:3CM

Material:ABS

Packing:OPP

Use:

Mini Magic Cube

looking for a fascinating gift idea to give to your kids, family members, colleagues or that smart friend? Get the 3x3 magic cube and offer them the classic challenge puzzle game that will never go out of style. Or order this magic cube and add it to your personal library of challenging puzzle games.

enjoy a color-matching puzzle that builds your intelligence, play a timeless game that's universal and practiced by everyone from elementary school kids to college professors around the world, or you could just give it out as a little unexpected rubiks birthday/Christmas rubix gift.