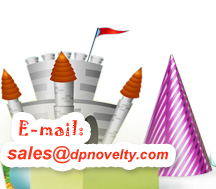 PRODUCT BESTTOOLS
ITEMNO:D&P-19

Description:Educational insights Palyfoam

Size:38X34cm

Material:modeling clay

Packing:4 pieces per display box and then 288 pieces per carton3

Use:

2>can squish, squash and sculpt their way into imaginative play and develop social and communication skills along the way.

4>Perfect gift for 5 and up! Educational Insights Playfoam pals make the perfect gift for boys and girls ages 5+.