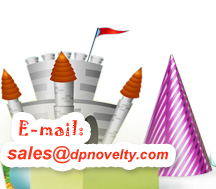 PRODUCT BESTTOOLS
ITEMNO:D&P-24

Description:pearly putty

Size:50g

Material:foam putty

Packing:opp

Use:

1.It is simple and practical soft plasticine DIY moulding toys, which are mainly made of durable eco-friendly no-smell foam putty material, and suitable for kids and young hands .

2.Not sticky,please don't worry to make your hands and cloth dirty!

3.Soft and easy to make somthing you want!

4.bouncing toy and safty,none-toxic, have the test report of EN 71 123, etc.